Are you looking for a hotel in Amsterdam Zuid? Van der Valk Hotel Amsterdam-Amstel has a lot to offer for both business and leisure guests. The hotel is easily accessible by car and public transport and also offers a covered parking garage. The centre of Amsterdam can be reached within 15 minutes by public transport and car, but the Zuidas also offers plenty of shopping and catering facilities to enjoy a day out.
Enjoying the Wellness facilities
After a day full of impressions, relax in Wellness the Tropics and enjoy the Finnish steam bath, the infrared swings or rest in the Rasul space. Wellness the Tropics has an area of no less than 210 square meters and the natural environment is tailored to the habitat of the toucan, the figurehead of Van der Valk. In addition to luxurious wellness, Van der Valk Amsterdam also has a heated outdoor swimming pool. After swimming, you can easily dry your swimwear in the centrifuge in the dressing room.
Van der Valk Amsterdam-Amstel is the place to be when it comes to culinary delights. No less than three restaurants offer you the opportunity to celebrate your stay while enjoying a delicious meal or a delicious snack. Enjoy an exciting meal in the a la carte restaurant Amstelle, eat a delicious cake in Bar Moqum or start your day with a good breakfast at the trendy buffet restaurant 't IJ.
Long meeting? Stay overnight!
Staying the night in Van der Valk hotel Amsterdam-Amstel is done in style. The luxurious hotel rooms are fully equipped, such as a rain shower, high speed Wi-Fi and a Smart TV. The hotel also has several suites, where you will feel like a king. With a hot tub, King-size bed and stunning views, you don't have to leave the suite to fully unwind and enjoy a wonderful, well-deserved night away.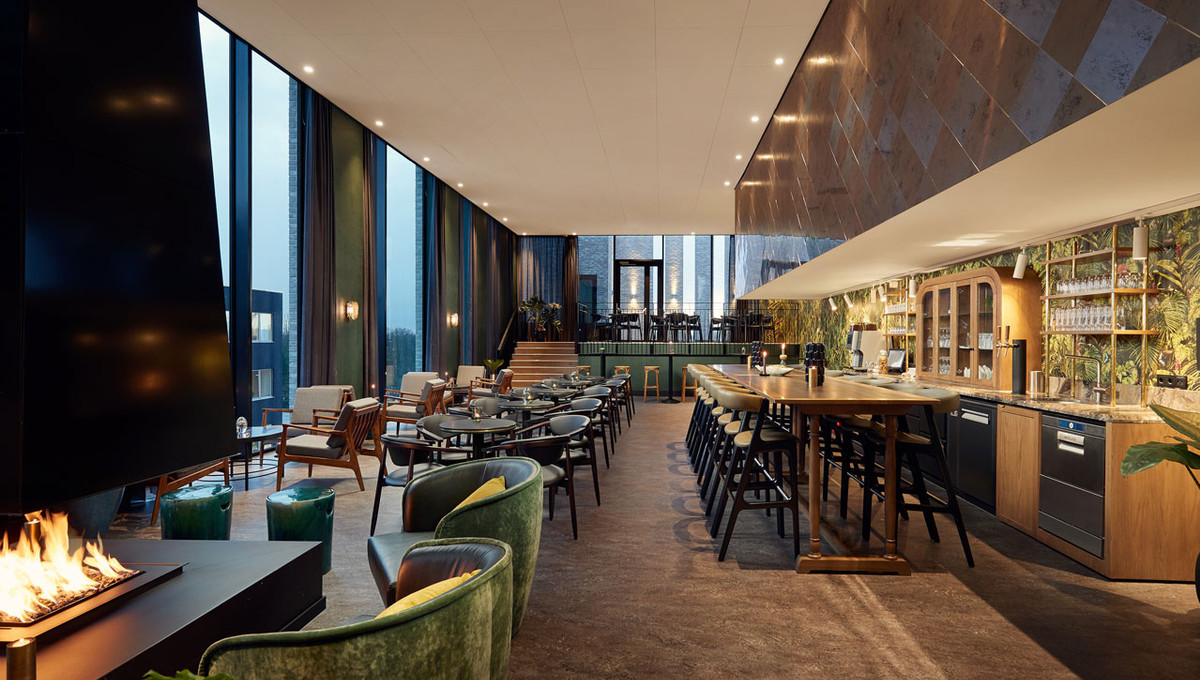 https://www.vandervalkamsterdam.com/en